CONTRUCK MECHANICA was created in 2008 by Dr Georgios Sfantos, Mechanical Engineer, holding a PhD in the field of Computational Mechanics from Imperial College (London) and Mrs Anneta Katsapi, Mechanical Engineer with an MSc in Materials for Engineering Applications from the University of Surrey. Initially, the company worked as a sub-contractor for public or private sectors, by undertaking the entire design and manufacture of truck-bodies and special vehicles.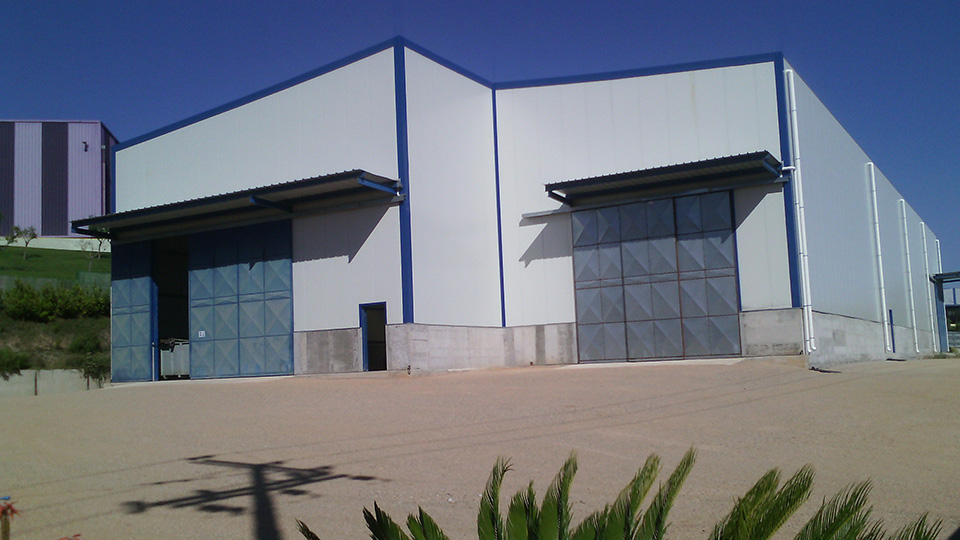 In 2013 CONTRUCK MECHANICA moves to its own factory in the industrial area of Inofyta. By the end of 2015 the company completes its building and machinery development project, owning a fully equipped industrial unit for the entire 'in situ' manufacture and repair of any truck-body or special vehicle. The new facilities combined with personnel with the required knowledge and technical experience; offer the 'best value for money' solution even to the most demanding client. Focusing on the customers' needs, the global market innovations, the continuous observation and investment in new technologies and high quality materials, we provide truck-body constructions and services of exceptional quality.
Our philosophy is to design and construct a final product consistent with the technical specifications, able to fulfill the customer's professional requirements and characterized by strength, high quality, safety, reliability, low weight and long service-life.
Our products include :
Commercial vehicles
Tippers of all types (classic, "U" type, three-way)
Crane and Lifting trucks
Water tanks
Sewage tanks
High pressure cleaners
Fire-fighting trucks
Trailers & Semi-trailers
Special Vehicles
Automation systems, remote controls, PLC, etc.
Our services involve design, manufacture, repair, maintenance and trade of all the previously mentioned truck-bodies and special vehicles.
The company is fully registered and licensed from the Greek industrial authority for the construction and service of truck–bodies, trailers, semi-trailers and special vehicles and is certified by TUV Austria Hellas for its quality management according to EN ISO 9001:2008.