Welcome to CONTRUCK MECHANICA – G.Κ. SFANTOS Co.
Manufacturing – Trading of truck bodies & special vehicles
CONTRUCK MECHANICA – G. K. SFANTOS Co is a truck-body manufacturing company that deals with the construction, repair, service and trade of truck bodies and special vehicles. The company personnel have the required knowledge and technical experience to deliver the "best value for money" solution even for the most demanding client. Focusing on the customers' needs, the global market innovations, the continuous observation and investment in new technologies and high quality materials, combined with a fully equipped plant, we offer truck-body constructions of exceptional quality.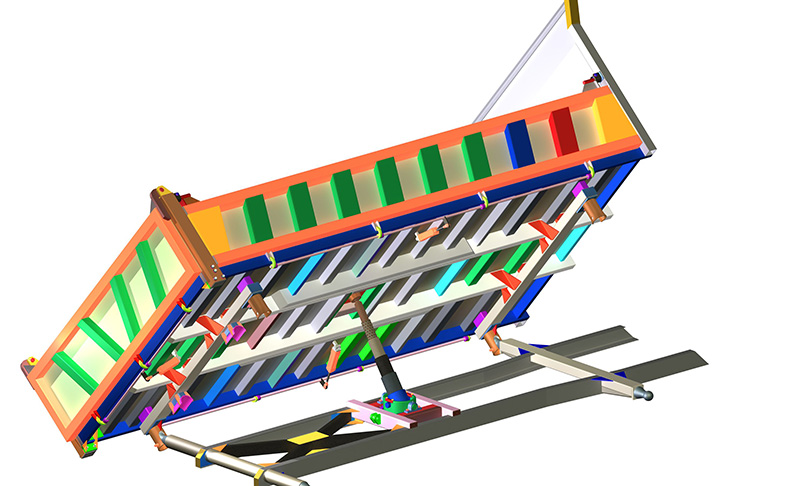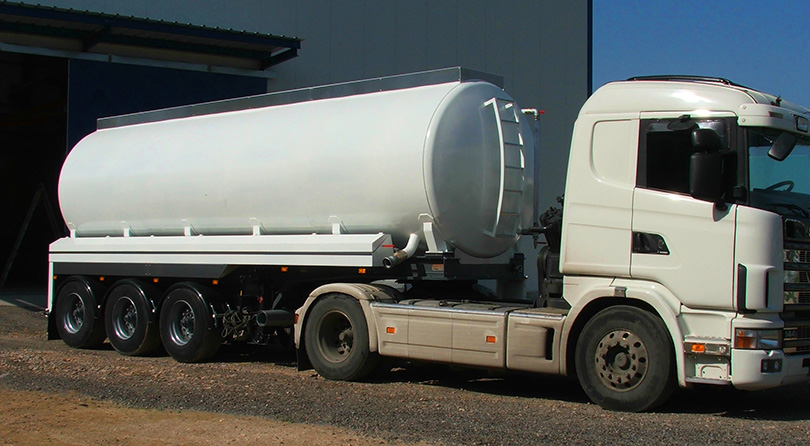 Our philosophy is to design and construct a final product consistent with the technical specifications, able to fulfill the customer's professional requirements and characterized by strength, high quality, reliability, low weight and long service-life.
The company is fully registered and licensed from the Greek industrial authority for the construction and service of truck–bodies, trailers, semi-trailers and special vehicles and is certified by TUV Austria Hellas for its quality management according to EN ISO 9001:2008.